Handheld and Portable Computer Club
Welcome
HPCC is a voluntary, independent body run by and for users of handheld and portable computers and calculators. The club has been helping members for more than 30 years to get the most from their Hewlett Packard equipment and to further the exchange of information and ideas.
While most members' main interest is in the HP range of models, the club is happy to discuss other models too, at meetings, through the club journal - Datafile, and on these web pages. HPCC is not supported by Hewlett Packard or any other commercial organisation; its activities are funded and undertaken by its members.
---
HPCC 35th Anniversary Conference - 9th and 10th September 2017
2017 is the 35th anniversary of the founding of HPCC and of our first conference. It's also the 45th anniversary of the HP-35. We therefore plan to hold a 2-day conference on Saturday 9th and Sunday 10th September. The conference will be an informal one, with a format similar to the one in 2012, with talks and presentations but also lots of time for informal talking and for demonstrations of equipment new and old.
We invite offers of talks and presentations - the HP-35 will be a topic of particular interest. Please write with questions and offers to wlodek@hpcc.org or editor@hpcc.org.
You can see what we've got up to at previous conferences here. The conference will be held in our usual meeting place at Imperial College, London.
Further details will appear here soon.
---
Click on a calculator for more information about it and articles written by our members.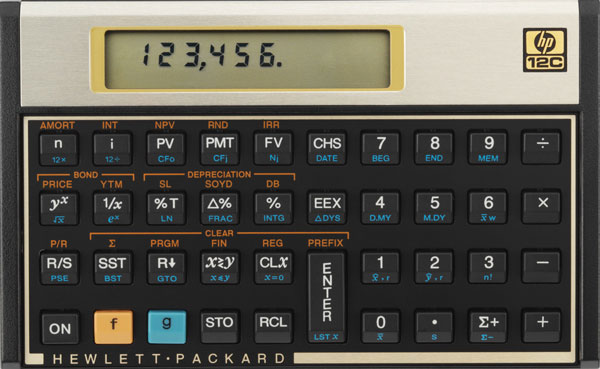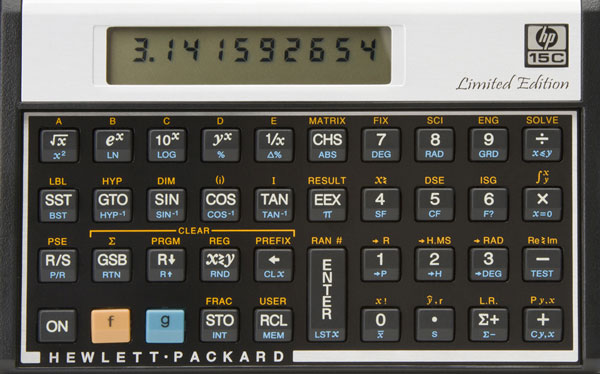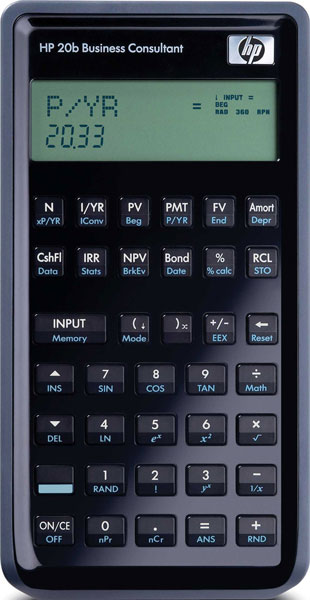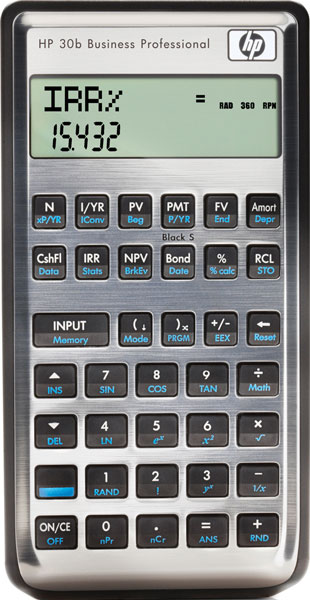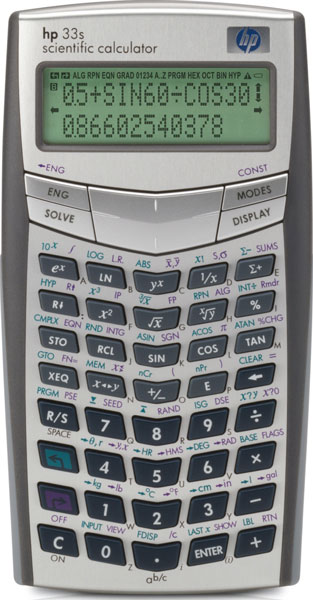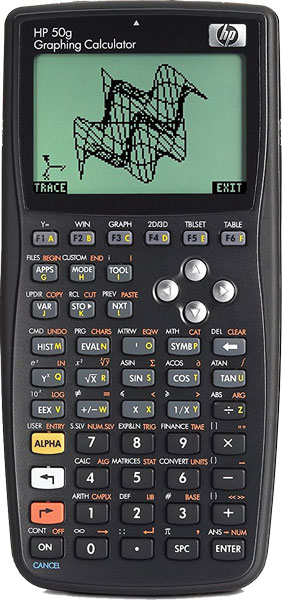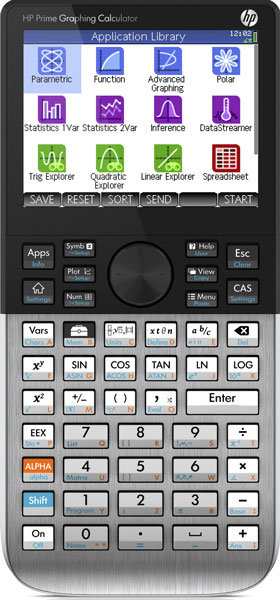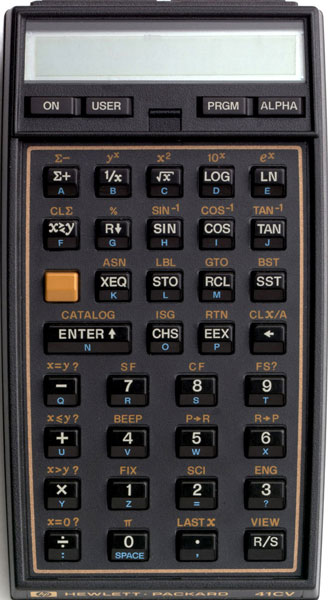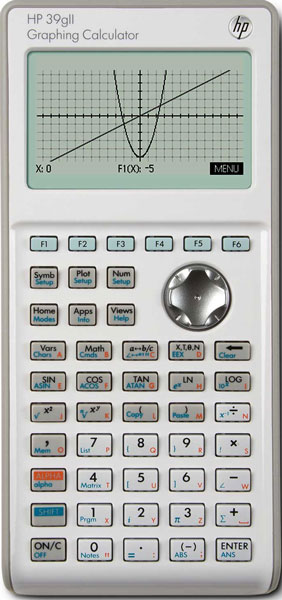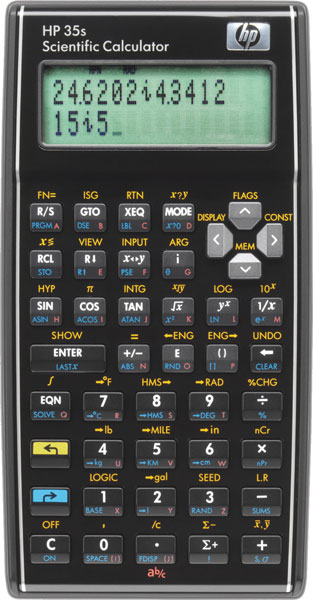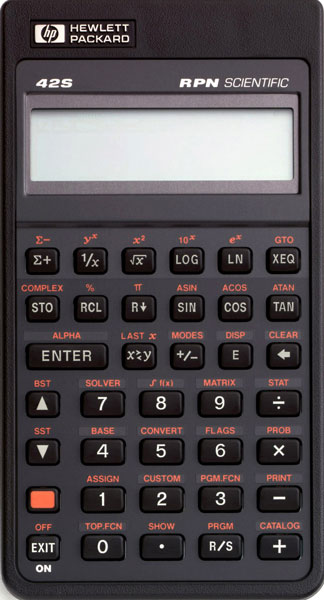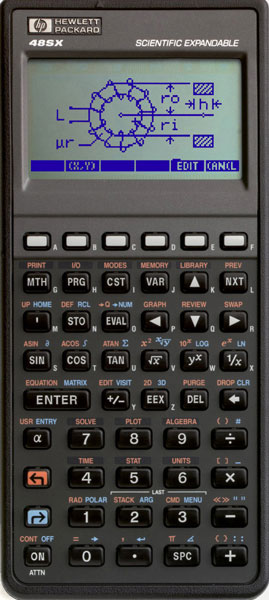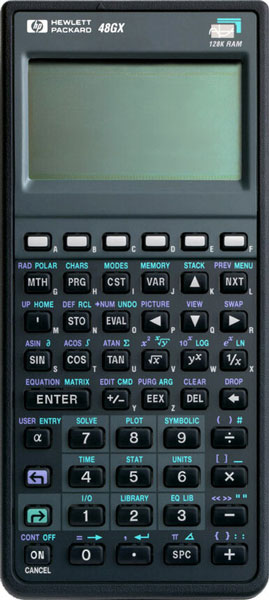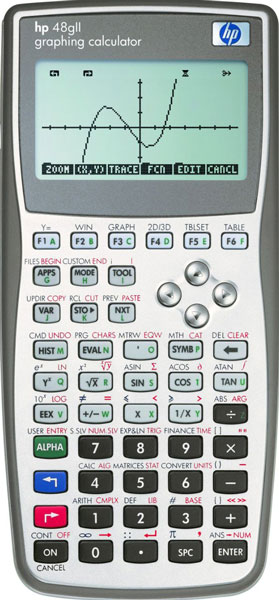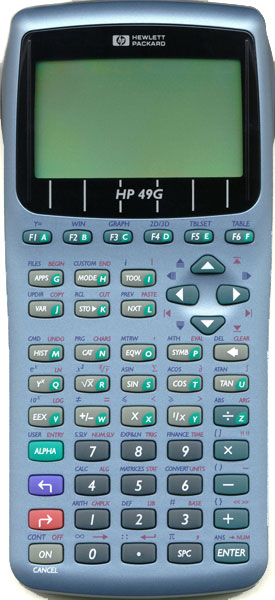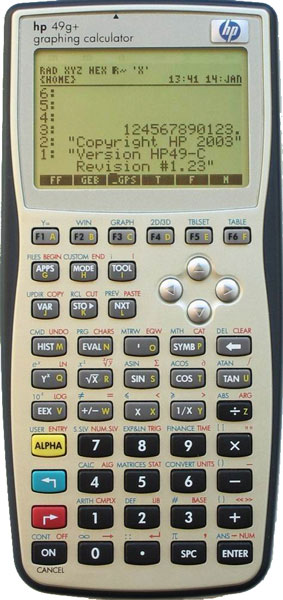 ---
Latest News - 29th March 2017
The outcome of the EGM vote on 11th March 2017 on the future publication of Datafile is now available here, along with request for membership renewals for anyone who followed the instructions in Datafile V35N4.
The HP 50g now has its own page with links to the connectivity kit, emulator and lots of educational material. Select it on the carousel above or go direct to its own page.
The contents of Datafile V35N4 are now available. The magazine has been posted to club members and is available to download from the HPCC member area of hpcc.uk.
Older News
The HP 39gII now has its own page with links to the connectivity kit, emulator and lots of educational material. Select it on the carousel above or go direct to its own page.
The new HPCC discussion area is now available for everyone to try at hpcc.uk. Club members can apply for access to the club areas.
We're now on Twitter. Click the icon above to follow us.
The contents of the HPCC Library are now online. Club members may borrow items on application to the club librarian.
The HP Prime now has its own page with specifications, user guide, emulator, Datafile articles and Exam mode explanation. Click on the picture of the HP Prime above, or the Calculator link at the top of the page.
In celebration of its 30th Anniversary, on 1st September 2011, the HP-12C now has its own dedicated page detailing its history, functionality, downloadable books, tutorials, links, emulators and the best programs from our magazine.
The list of DVD/CD ROMS has been updated with the full list of schematics for older calculators, desktops and peripherals.
Bruce Horrock's article on Stack Parameter Checking for the HP50G, from Datafile V27N4, is available to read and the code to download.
The HP20b Business Consultant, with RPN and scientific functions, is described in Gene Wright's review from Datafile V27N3. HP's PDF brochure is also available here.
A revised template for Datafile articles is available for download on the Datafile page.
As presented to attendees of the HPCC 25th Anniversary Conference, Datafile volumes 1 to 24 (1982 - 2005) are now available on CD-ROM from Jake Schwartz. Volumes 1 to 19 are scanned copies of the magazine. Volumes 20 onwards are the original PDFs from which the magazine is published.
The 5th edition of Wlodek's "A Guide to HP Calculators and Computers" has just been published. This revision of the 2003 edition has more than 40 additional pages covering all the latest HP models. Copies are available from Wlodek or www.hpcalculatorguide.com/.
Articles from Datafile V25N4 on HP-12C Platinum Cash-Flow Entry Bug and Integer Division on the HP33S are now available to download in PDF format.
A special edition of the club magazine, Datafile, containing reviews and details of the new HP35S has been sent out to club members. Gene Wright's excellent review of the HP35S, contained in the special edition, is available in PDF format for download here.
HP has announced the HP35S (PDF link) which is a programmable scientific in the style of classic HP calculators, complete with a large ENTER key and other classic features. HP have published lots of information and tutorials for the HP35S on their website. Click here for an enhanced picture of the HP35S.
Christoph Klug's article on transferring data from an HP41 to EMU41 on a PC via RS232 (from Datafile V25N3) is now available to download.
Christoph Klug's article on transferring data from one HP41 to another HP41 via RS232 (from Datafile V25N1) is now available to download.
Jordi Hidalgo's HP39G aplet to enable the CAS, effectively turning an HP39G into an HP40G, is available here.