Handheld and Portable Computer Club
Welcome
HPCC is a voluntary, independent body run by and for users of handheld and portable computers and calculators. The club has been helping members for more than 30 years to get the most from their Hewlett Packard equipment and to further the exchange of information and ideas.
While most members' main interest is in the HP range of models, the club is happy to discuss other models too, at meetings, through the club journal - Datafile, and on these web pages. HPCC is not supported by Hewlett Packard or any other commercial organisation; its activities are funded and undertaken by its members.
---
Physical Club Meetings Return - 9th October 2021 12:30-17:00
After more than 18 months, physical club meetings are to return. As yet we have not been able to get agreement to return to Imperial College, so we are experimenting with meeting at the Polish Social and Cultural Association, 238-246 King Street, Hammersmith, London W6 0RF. The meeting will start around 12:30, with a hybrid meeting 15:00-17:00 to join the now usual virtual meeting.
---
Next Virtual Club Meeting - 9th October 2021 15:00-17:00 BST (UTC+1)
The next HPCC Club Meeting will take place on Saturday 9th October 2021 via Webex. Please send an email to Mark Power (email address at the bottom of this page) if you need a meeting invitation.
---
Mini-Virtual Conference - 23rd October 2021 15:00-18:00 BST (UTC+1)
HPCC are running a mini-conference online on Saturday 23rd October 2021. This mini-Virtual Conference will be around 3 hours long. Chuck McCord has offered to talk about the HP Integral / Unicorn. We are looking for a couple more talks, so if you would like to present, please email Mark Power (address below).
All club members who have supplied an email address, along with previous virtual conference attendees will receive a Webex invitation containing joining details.
Details of our past conferences are on our conference page.
---
RCL40: Recollection, Reinvention and HP Calculators
In 2002 HPCC published the book RCL20: People, Dreams and HP Calculators. To celebrate our 40th anniversary in 2022 we are producing a follow-up volume, RCL40: Recollection, Reinvention and HP Calculators, which will include contributions from members of HP calculator teams past and present, members of HPCC and our friends around the world who collectively have kept alive our enthusiasm for HP calculators and pocket computers.
---
Click on a calculator for more information about it and articles written by our members.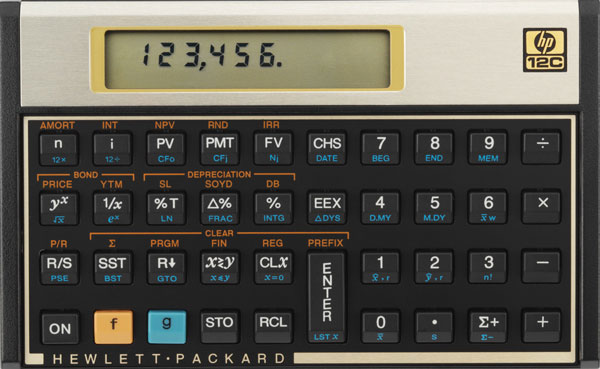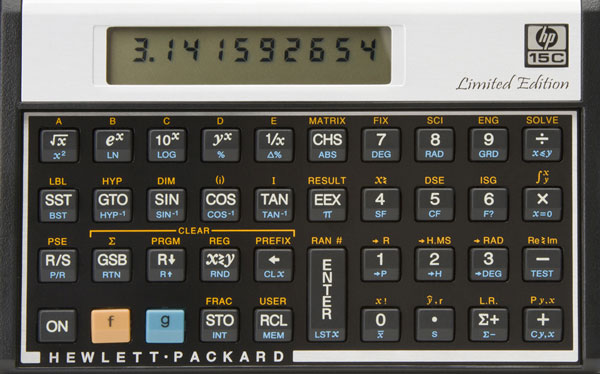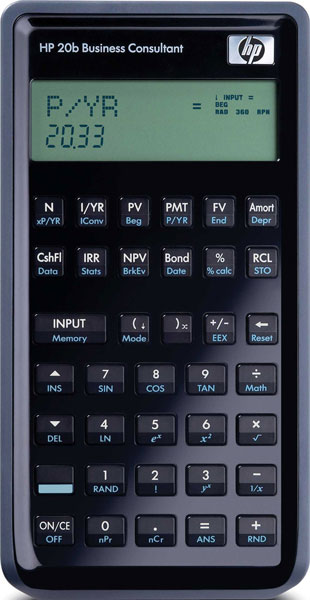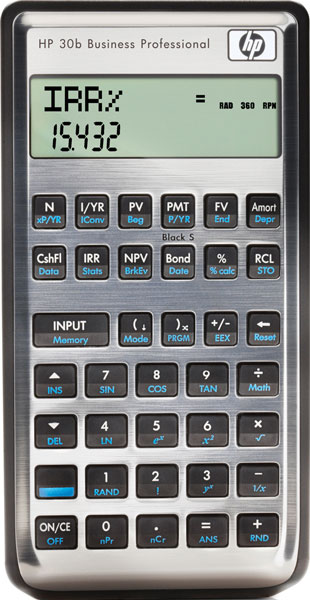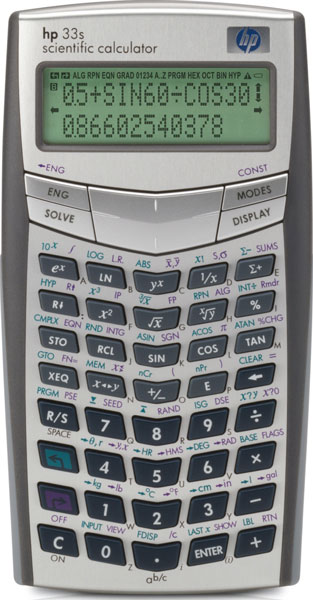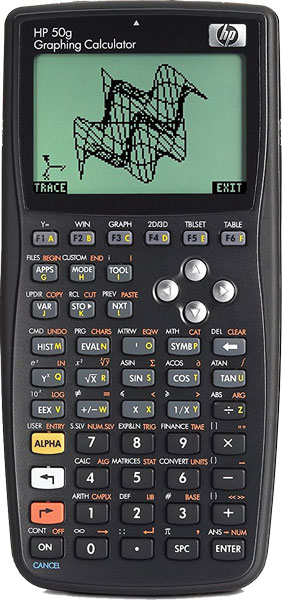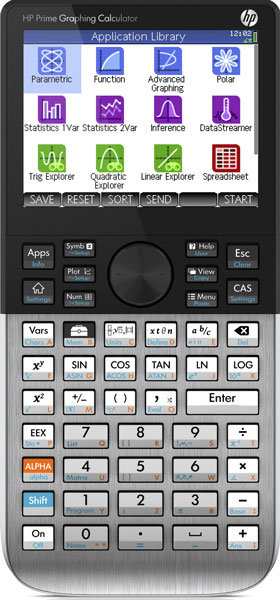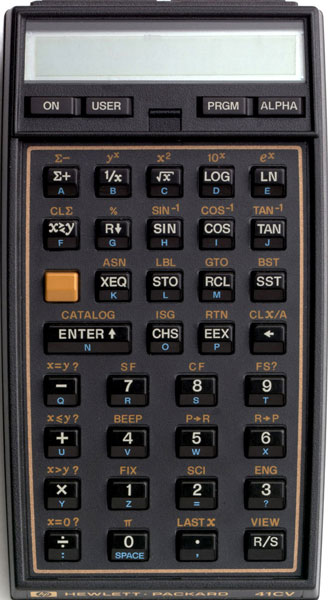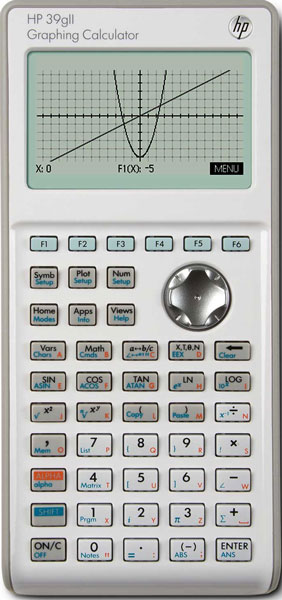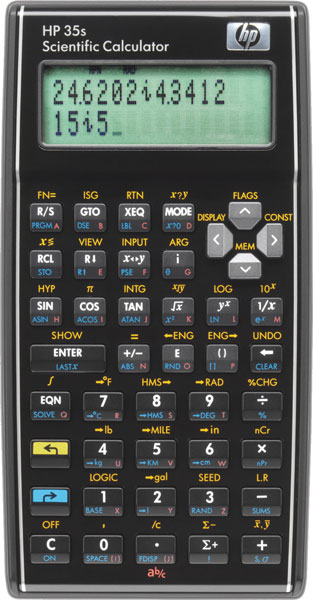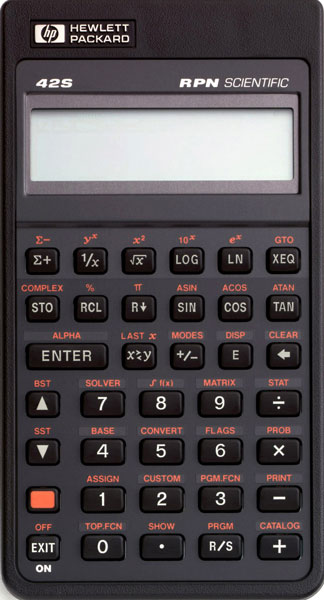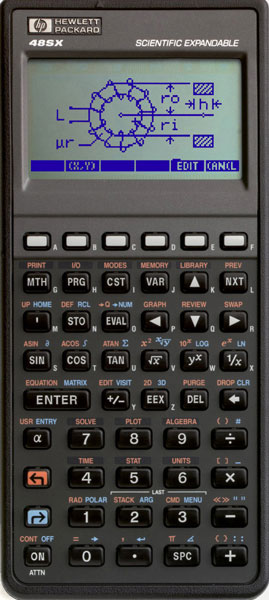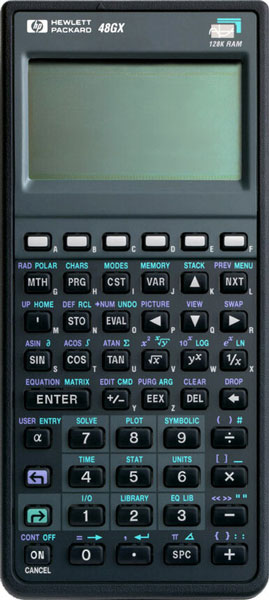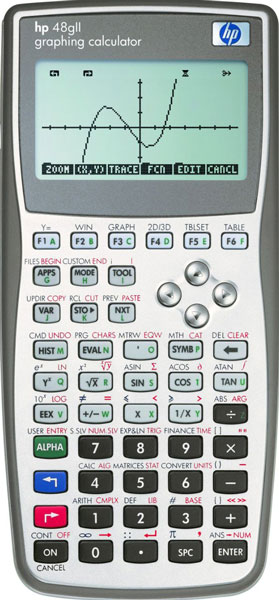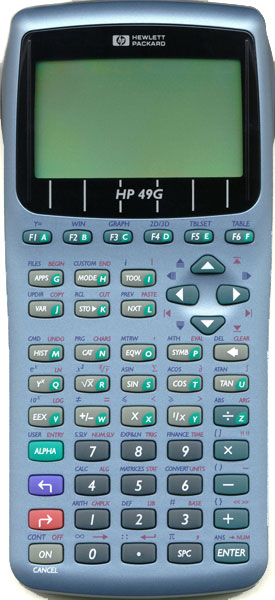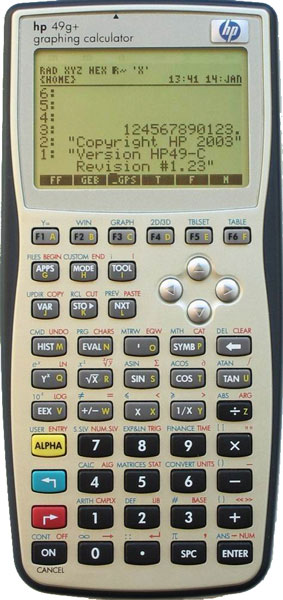 ---
Older News
The contents of Datafile V37N1 are now available. The magazine was posted to club members on 6th December 2020 and all members in the UK should have their copy by now. Unfortunately there was an issue with the envelopes which means that some members may have not received a copy of the mazagine, or they received an empty envelope. If you don't have your copy or have received an empty envelope, please send an email to editor at hpcc dot org.
Meeting dates for 2021 are now available.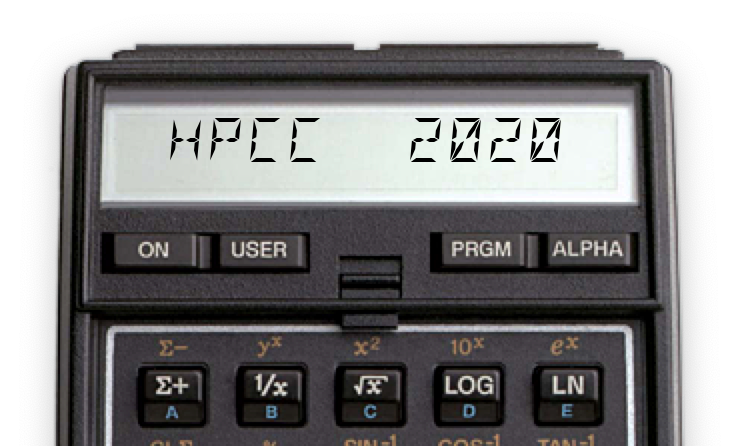 Slides and videos from the 2020 HPCC Conference are now available.
Notes and another chapter of RCL20: People, Dreams & HP Calculators, the book produced to celebrate the 20th Anniversary of HPCC in 2002, have been published.
The HPCC forum is back online. Members will need to apply for new accounts. Articles from the previous forum have not been loaded into the new forum.
Some errors have crept into the listing for HHC2 in Datafile V36N3P49 in the article "Some Thoughts on the HHC2019 Programming Challenge." This zip file contains the corrected listing for HHC2 and the binary for download straight to the HP50g.
The contents of Datafile V36N3 are now available. The magazine was posted to club members on 9th November 2019.
2018 HPCC Mini-Conference page has been updated with photos.
The HPCC Discussions area is still under redevelopment and we hope it will be available soon. The old forum is available on the Wayback Machine for browsing.
DrARD's fabulous HP Schematics CD-Rom is now available online.
Datafile V35N4 was accidentally printed without the regular Chairman's Bytes article. You can now read Wlodek's thoughts online.
The outcome of the EGM vote on 11th March 2017 on the future publication of Datafile is now available here, along with request for membership renewals for anyone who followed the instructions in Datafile V35N4.
The HP 50g now has its own page with links to the connectivity kit, emulator and lots of educational material. Select it on the carousel above or go direct to its own page.
The HP 39gII now has its own page with links to the connectivity kit, emulator and lots of educational material. Select it on the carousel above or go direct to its own page.
The contents of the HPCC Library are now online. Club members may borrow items on application to the club librarian.
The HP Prime now has its own page with specifications, user guide, emulator, Datafile articles and Exam mode explanation. Click on the picture of the HP Prime above, or the Calculator link at the top of the page.
In celebration of its 30th Anniversary, on 1st September 2011, the HP-12C now has its own dedicated page detailing its history, functionality, downloadable books, tutorials, links, emulators and the best programs from our magazine.
The list of DVD/CD ROMS has been updated with the full list of schematics for older calculators, desktops and peripherals.
Bruce Horrock's article on Stack Parameter Checking for the HP50G, from Datafile V27N4, is available to read and the code to download.
The HP20b Business Consultant, with RPN and scientific functions, is described in Gene Wright's review from Datafile V27N3. HP's PDF brochure is also available here.
A revised template for Datafile articles is available for download on the Datafile page.
As presented to attendees of the HPCC 25th Anniversary Conference, Datafile volumes 1 to 24 (1982 - 2005) are now available on CD-ROM from Jake Schwartz. Volumes 1 to 19 are scanned copies of the magazine. Volumes 20 onwards are the original PDFs from which the magazine is published.
The 5th edition of Wlodek's "A Guide to HP Calculators and Computers" has just been published. This revision of the 2003 edition has more than 40 additional pages covering all the latest HP models. Copies are available from Wlodek or www.hpcalculatorguide.com/.
Articles from Datafile V25N4 on HP-12C Platinum Cash-Flow Entry Bug and Integer Division on the HP33S are now available to download in PDF format.
A special edition of the club magazine, Datafile, containing reviews and details of the new HP35S has been sent out to club members. Gene Wright's excellent review of the HP35S, contained in the special edition, is available in PDF format for download here.
HP has announced the HP35S (PDF link) which is a programmable scientific in the style of classic HP calculators, complete with a large ENTER key and other classic features. HP have published lots of information and tutorials for the HP35S on their website. Click here for an enhanced picture of the HP35S.
Christoph Klug's article on transferring data from an HP41 to EMU41 on a PC via RS232 (from Datafile V25N3) is now available to download.
Christoph Klug's article on transferring data from one HP41 to another HP41 via RS232 (from Datafile V25N1) is now available to download.
Jordi Hidalgo's HP39G aplet to enable the CAS, effectively turning an HP39G into an HP40G, is available here.